Visit Baan Chang Elephant Park to experience an incredible day while interacting and building a relationship with your elephant. We offer two different programs, the Half Day Elephant Heaven Program and the Full Day Elephant Experience. For each, we provide an experienced English-speaking guide who will accompany you around the Park. The guide will tell you about the history of our elephants and the role of the Asian elephant in Thai culture. We will explain the Park's mission and why we believe there is a vital need for ethical elephant-human interaction.
With both programs, you will be with an elephant for the whole experience, allowing you to form a bond with your elephant and gain a great insight into her life and behavior.
Our programs include air-conditioned transfers from and to your hotel and a freshly cooked, traditional Thai lunch. Complimentary refreshments are provided throughout your visit.
To learn more about each program, please click on the links below.
HALF DAY ELEPHANT HEAVEN

MORNING VISIT
AFTERNOON VISIT

FULL DAY ELEPHANT EXPERIENCE

ELEPHANT'S DAY CARE
ELEPHANT'S FRIEND DAY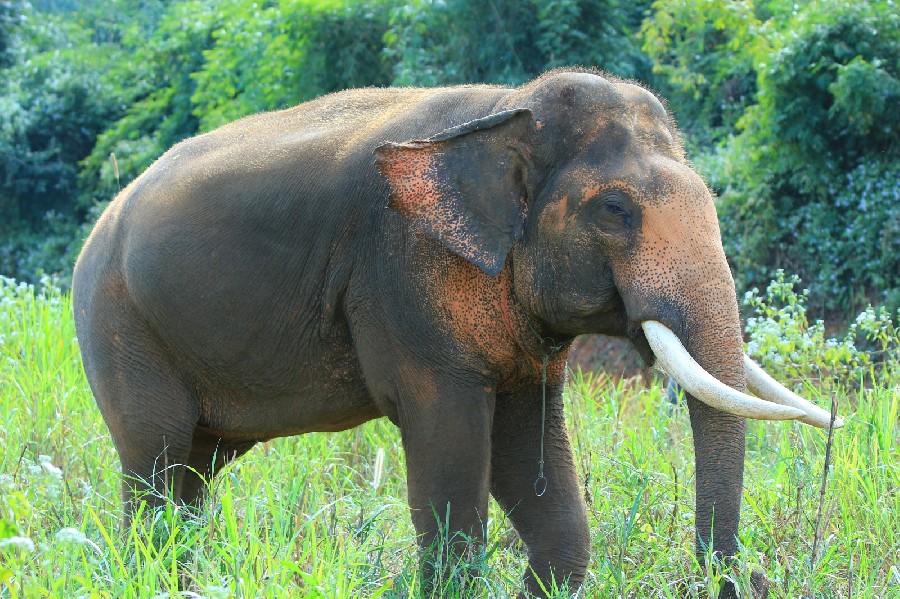 Half Day Elephant' Heaven: is the First Step of Baanchang Elephant Care Project with the standard of "Elephant Conservation in Action" under the name of "Kanta Elephant Sanctuary" A half-day package to KANTA ELEPHANT SANCTUARY offers visitors an enjoyable opportunity to spend quality time with elephants in their natural home, as well as gain an insi...
Book now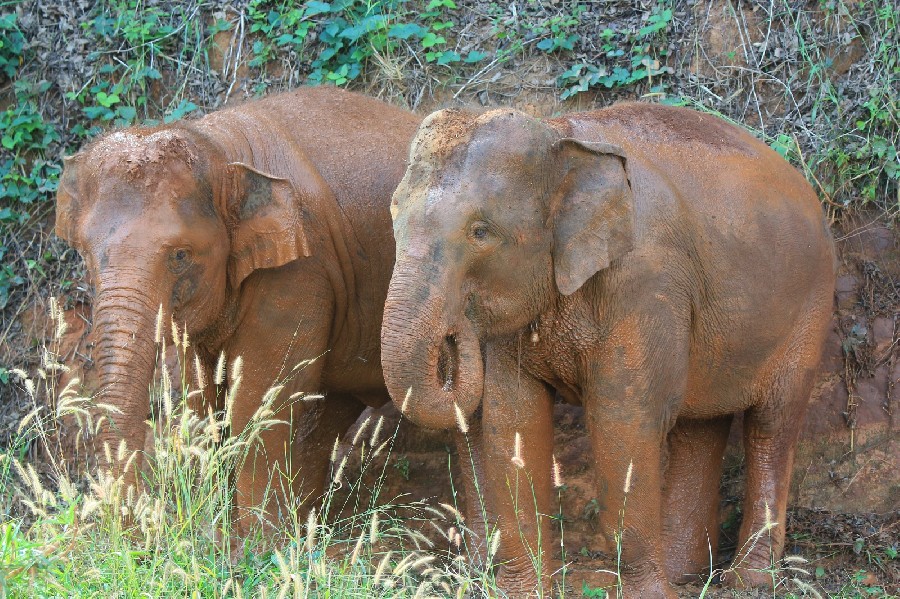 A Full - Day Elephant's Day Care offers visitors the opportunity to get to know each of the remarkable elephants and gain a special understanding of their daily lives and behaviors ( Plenty time with Elephants ) Activities: Feed, Cook Herbal Food for our Elephant, Roaming with Elephants in our Natural field, Enjoy bathing with Elephants, Enjoy Playing with our baby Elephants. ITINER...
Book now